Omiya Manufacturing Facility / Omiya Store (Medium Size)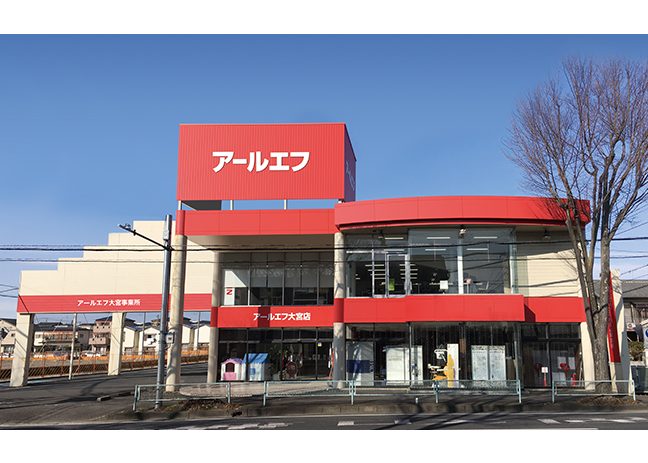 Click the image to enlarge.
---
Business Hours Wednesday to Sunday/ Holiday 11AM till 7PM
Close on Monday, Tuesday, Next day of Public Holiday
Contact us for visitation outside of business hours.
Contact us in regards to the training space.
Calls are forwarded to our headquarters in Nagano.
---
4-4-16 Eiwa, Sakura-Ku, Saitama City, Saitama, 338-0823
(Sits on the University of Saitama Street)
Land: 14,660 sqf. Building Total: 8,042 sqf.
Map of the surrounding area to access.